Having to cover 40.000 kilometres in 80 days has challenged STORM Eindhoven to create a motorcycle that holds great amounts of energy, but also enables the driver to easily replenish this energy. STORM Pulse uses a swappable, modular battery pack to be able to adapt its characteristics to the demands of the route. Furthermore, the motorcycle will have a major advantage over cars when navigating through crowded cities.
You can also read the article from the excellent Technologist magazine.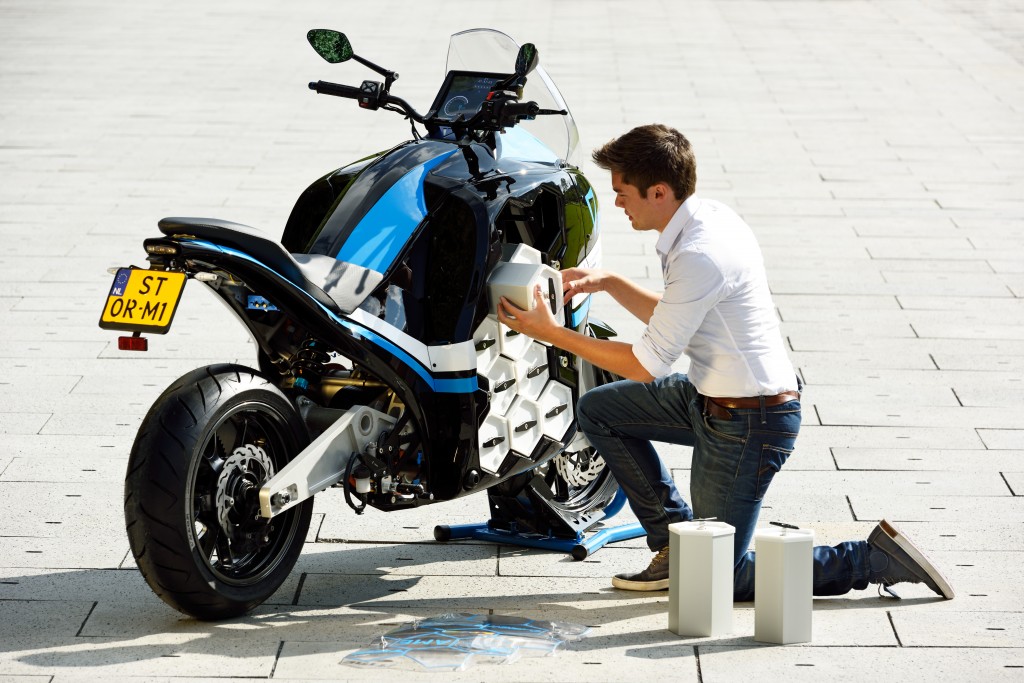 "We're hoping we can turn this adventure into a start-up. But no matter what, the experience we're gaining is priceless,"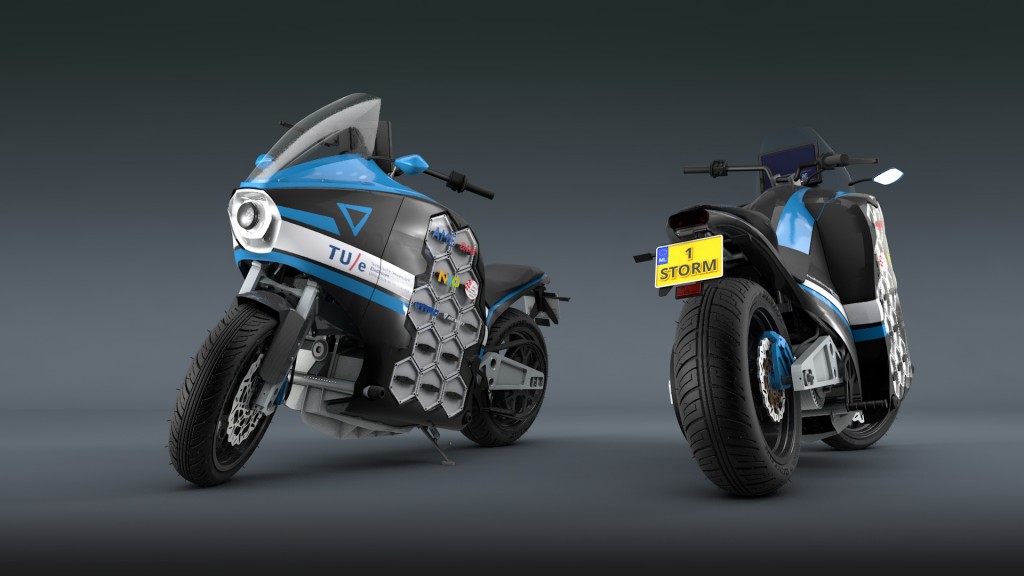 Modular batteries
Not only can we renew our battery pack fairly easy; it is also modular. This gives the driver the opportunity to adapt the vehicle to the circumstance it faces that day.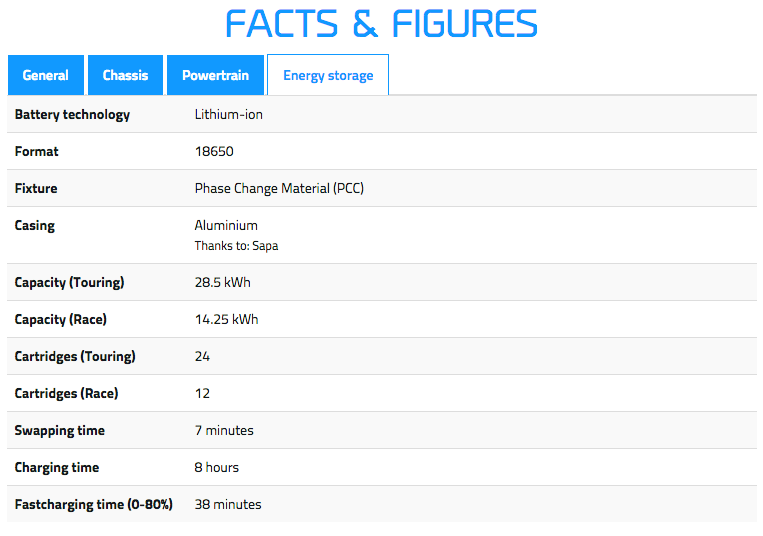 Adopt a cell
STORM Eindhoven has an own crowdfunding model: you can adopt batteries that we use on our journeys. By doing so, you support our project financially and you receive all kinds of information on the performance of your foster battery in our battery tracking system. Adopting battery cells start at €15,-!