Northvolt has secured a partnership with Belgian chemicals company Umicore and German carmaker BMW to design and commercialize a process that would give automotive lithium-ion batteries a second life as an energy storage system, before recycling them.
BMW will provide expertise in battery cell development and Umicore in developing battery active materials and recycling.
BMW spokesman, Niklas Drechsler said the deal opened the door to the possibility of buying batteries from Northvolt in future. Northvolt needs to raise US$4.6Bn in equity and debt to finance its plans of building a 32GWh annual capacity cell factory by 2023. Securing a partnership with BMW and Umicore will likely boost its credibility according to Reuters.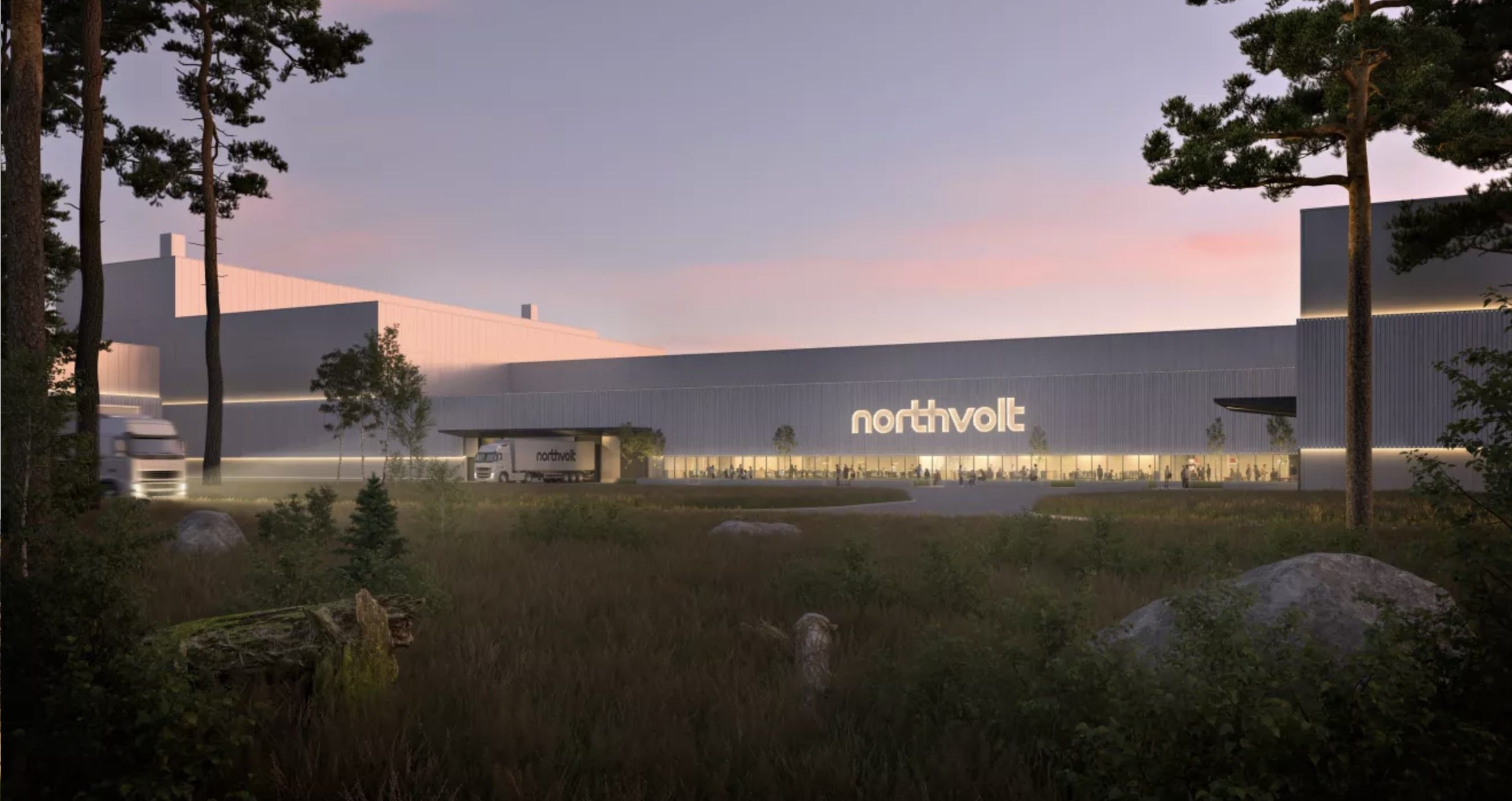 Competition for dominance in the lithium-ion battery supply chain outside of Asia is increasing. On October 15th, the EU Commission Vice President for Energy Union, Maroš Šefčovič, made a recap at a press conference in Brussels on the achievements of the 1-year-old EU Battery Alliance. Mr. Šefčovič cited the potential market opportunity of the lithium-ion battery industry and the need to speed-up battery research and manufacturing in Europe for automotive applications. "Batteries, which are a strategic technology, must be mastered in Europe if we want to remain the global leader in the automotive industry", said Mr. Šefčovič. The partnership between Northvolt, Umicore and BMW was also mentioned as an example of European ambitions for the battery industry.
Beyond Akasol, SAFT, Leclanché and other niche-market European manufacturers, however, Northvolt is (besides Germany's TerraE) the only large-scale European challenger to Asian battery manufacturers. European car exports to countries outside the EU reached approximately US$153Bn in 2017, making Europe the world's largest exporter of motor vehicles, with Germany leading the ranking.
The automotive manufacturing potential of the EU has been noticed by Asian battery manufacturers and their suppliers. LG Chem and Samsung SDI were the first movers by setting lithium-ion battery plants in Poland and Hungary respectively. In March 2018, Korea's SK innovations also began construction of a $US350M plant in Hungary. Most recently China's CATL, the world's largest battery manufacturer, closed a multi-billion-dollar cell supply deal with Volkswagen and BMW, while announcing the construction of a new cell manufacturing plant in Germany.
The EU is today reacting through its "Battery Alliance" program to the disruptive threat of transport electrification. Large and established European chemical players, such as Umicore and BASF, are well positioned to supply future European battery cell manufacturers with refined materials. Access to battery raw materials, however, remains a challenge for the European large-scale battery industry in contrast with Asian companies. Tesla and Northvolt were the only 'Western' companies present among the twenty-two lithium deals closed between battery-makers and miners since 2009. Since 2017, nine cobalt deals and seven nickel deals have been closed without the presence of a 'Western' battery company.